An important reminder that there's no shortage of people grabbing expired domains, for many different reasons!
I've seen a few of these in the past year, including one for a WordPress plugin that has been abandoned that loaded dynamic content in the dashboard.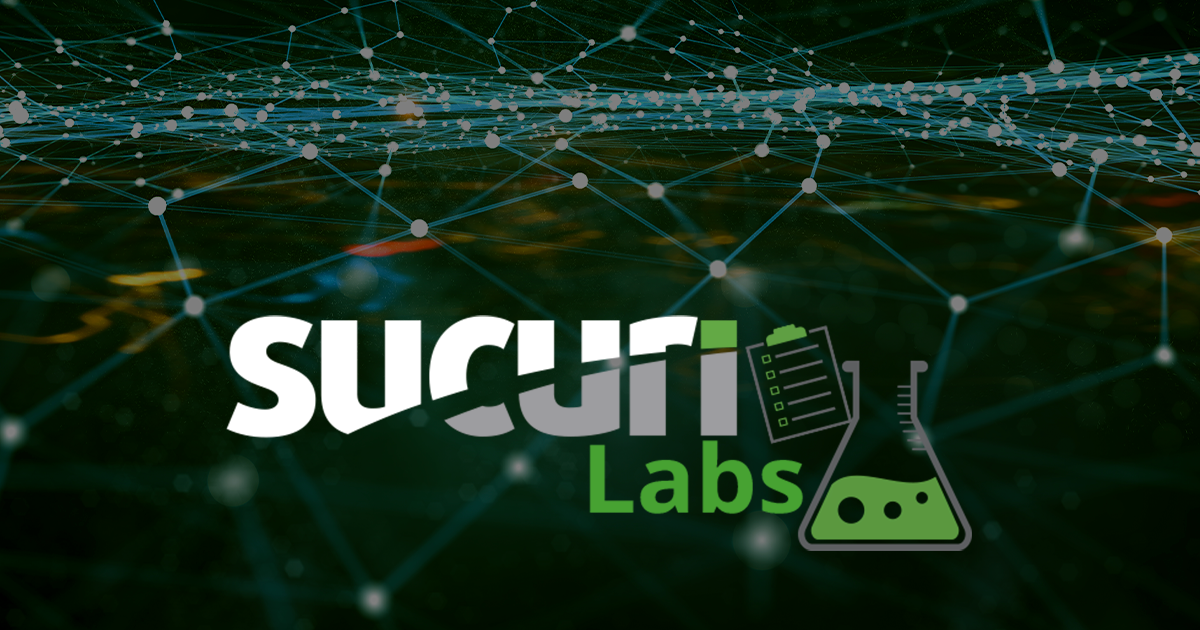 Our researcher explains how attackers leverage expired domains to replace legitimate resources with their own malware, impacting anyone who continues to use the deprecated domain.

blog.sucuri.net
Another great reason to regularly audit your or your clients domains and DNS records.